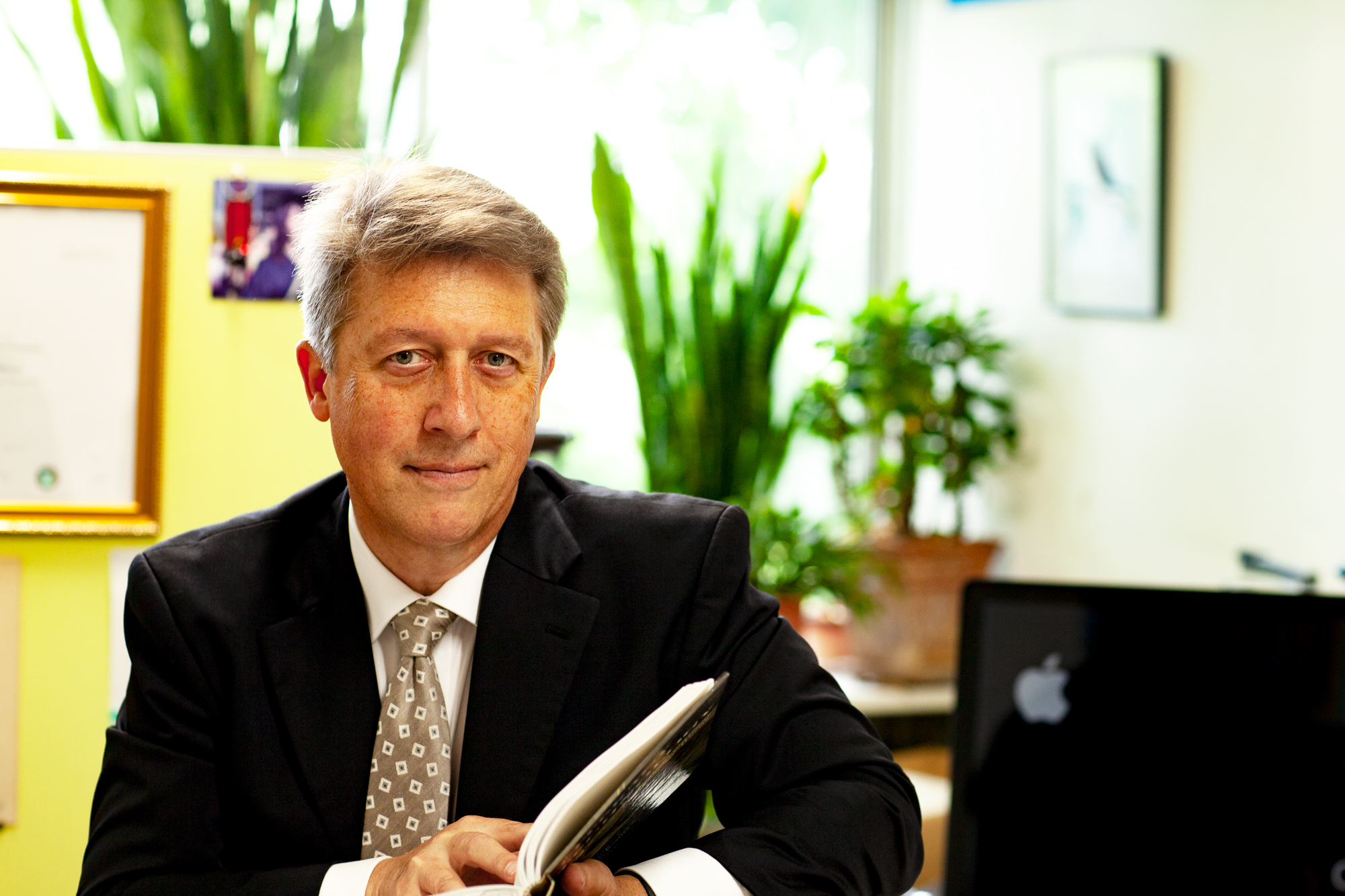 マイケル・チョレウィンスキー
Michael G. Cholewinski
教授
We live in a "media-rich environment" every day of our lives (words, images, sounds, technology). I'm fascinated by how that environment influences our feelings, thinking, and communication. I research and teach ways to understand this environment and communicate in it more effectively (writing, media, culture). For fun, I love Photography and Writing, and think that they are challenging, magical, and enjoyable ways to communicate! I think all learning should be like that: Challenging, Magical and Fun.
略歴
略歴
| | |
| --- | --- |
| 1988~1998 | Trident College (Kawaijuku) [instructor] |
| 1986~1988 | University of Oregon [Teaching Fellow] |
研究・専門分野
研究・専門分野
研究分野:Learning Psychology, Creative & Academic English Writing Skills Development, Media Literacy Development.
ゼミナール
ゼミナール
My Place in the World
Every student dreams about his/her future. And every student is different. What do I want to be and why? How do I become who I want to be? In this course, students use the latest research tools (our own minds, other peoples' ideas, media) to explore these questions. The goal of the course is to discover and explain what is most essential to your own existence…in English writing and discussions. For you.
卒業研究のテーマ例:
-How the world sees Japan and the Japanese
-How media and technology influence personal identity
-On becoming a member of 21st-century Japanese society
-Working in (your future job field)
主な研究業績
主な研究業績
【著書】
題名
単・共
発行日
発行所名
備考
University Entrance Exam English Composition Practice (ISBN4-342-70960-0)
共
1992
桐原書店
English Expressions: A journal for EFL students to showcase their communication abilities (ISSN 2185-6508)
単
2001~present
(email for link)
(serialized biannual online)
(serialzed)
Building a Collaborative School Culture Through Curriculum Development (ISBN-13 9781931186263)
単
2005
TESOL, Alexandria, VA
【学術論文】
題名
単・共
発行・発表日
発行雑誌又は発行学会等の名称
備考
An Introduction to Constructivism and Authentic Activity
共
2009
Cholewinski, M. (2009). In Kwon, Tae-Eun & Takase, J., (Eds), Nagoya University of Foreign Studies Journal of the School of Contemporary International Studies (Vol.5)
Authentic Activity, Perceived Values and Student Engagement in an EFL Composition Course
単
2011
Cholewinski, Michael G. (2011). Unpublished dissertation for Doctor of Philosophy in Applied Linguistics. University of Birmingham, UK.
Desire addiction: The mediation of identity in Japan
単
2019
名古屋大国語大学論種 (Vol. 5)
【学会発表等】
題名
単・共
発行・発表日
発行学会等の名称
備考
Communities of Supportive Professionals: Creating a Teacher Learning Community through Professional Development
共
2007
Cholewinski, M., Sato, K. (2007). JALT2006 Conference Proceedings: 
Community, Identity, Motivation. Tokyo, Japan: Japan Association for Language Teaching
Using a project-based approach for improving students' writing skills
単
2008
University of Birmingham 2008 CELS Spring Post Graduate Conference (University of Birmingham's Humanities Graduate School Centre for English Language Studies (CELS)
Authentic Activity & Perceived Values: Exploring changes in Student Values & Engagement (Module 2)
単
2009
University of Birmingham 2009 CELS Spring Post Graduate Conference (University of Birmingham's Humanities Graduate School Centre for English Language Studies (CELS)